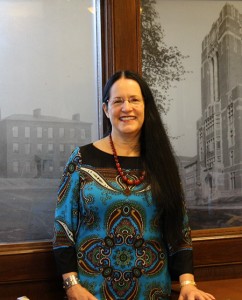 Email: mkallet@utk.edu
Twitter: @mkallet
Office: 865-974-5401
Upcoming Events
Marilyn Kallet served as Knoxville Poet Laureate from June 2018-June 2020.
Poem for the Mayor Kincannon's "State of the City: Green, Greener." Details, TBA. Click here to read the poem.
Poem for Girls Inc. Elite Awards. The theme is "Literary Ladies." The Press Room, 730 N.Broadway.  "The Girl I  Carried" is a new poem written for this event. Click here to read.
Tuesday, March 30:
 Come join Marilyn Kallet, Christian Collier, and Andrew Najberg for a live reading of poetry. To find Marilyn Kallet's book How Our Bodies Learned.

For more information and zoom directions: