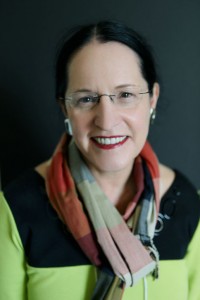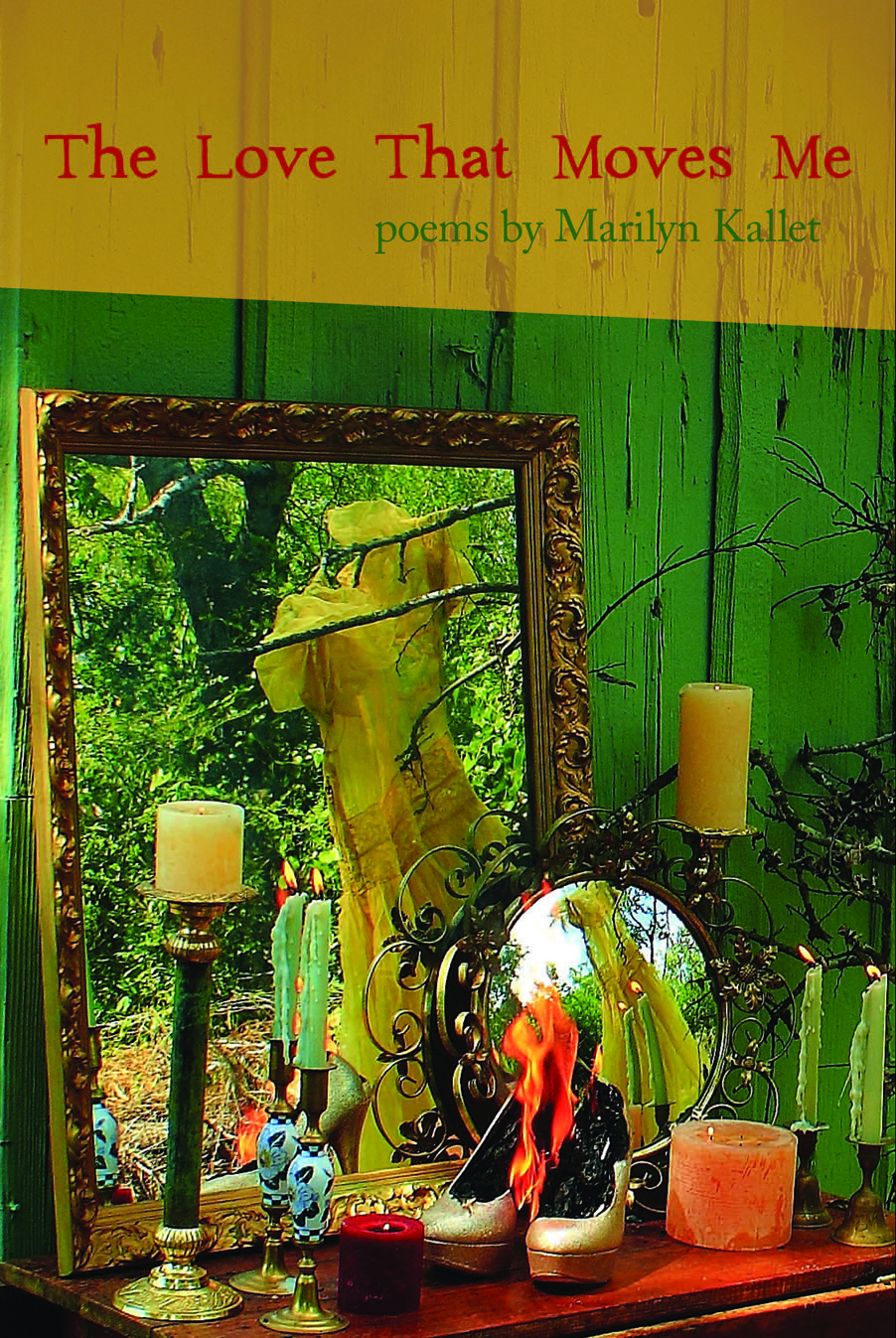 "I want you here / so badly my fingertips ache…" –"I Want You Here" from The Love That Moves Me, Black Widow Press, April 2013
Marilyn Kallet's The Love That Moves Me is a collection of love poems inspired by Dante's Inferno, as well as by Rimbaud's relationship with Verlaine, and by Orpheus and Eurydice. These days Beatrice and Dante find themselves in France, Indiana, and in East Tennessee, bickering at NASCAR. Love is the unifying factor, song is the vehicle, descent is a constant, with re-emergence thankfully part of the narrative. Surrealist humor a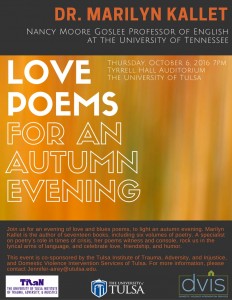 bounds as Benjamin Péret bursts some Romantic bubbles with his exclamations. This is a sensual and resonant collection offering hints of heaven in the love lyrics, touching upon a range of emotions and forms, from traditional pantoums to experimental verse. You can order from amazon.com now.

In addition to poetry, her works include translations, anthologies, personal essays, criticism and children's books.
"O Taste and See: Writing the Senses in Deep France" with Instructor: MARILYN KALLET.   7 NIGHTS and 8 DAYS. June 5-12, 2017.  Fee:  $2395 i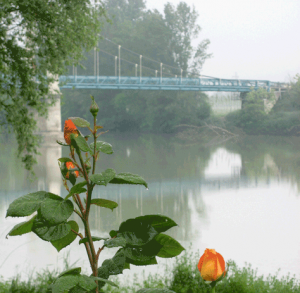 ncludes all instruction, lodging, and most meals. Space is limited. Sign up today!  Contact Marilyn Kallet for information on more discounts.
 Dr. Kallet is Nancy Moore Goslee Professor of English at The University of Tennessee. To read updates from Marilyn, visit her on Facebook.  Award winning poet Marilyn Kallet is available for readings, seminars and workshops on many aspects of contemporary writing. Contact.