"All of Marilyn Kallet's poems are falling-in-love poems."  –Joy Harjo, Mvskoke poet and musician, U.S. Poet Laureate.   
Marilyn Kallet's new collection of poetry, Even When We Sleep, is now available from Black Widow Press, 2022. Her eighth book of lyric poems opens with sassy love poetry, then faces the pandemic with a clear eye and a lyrical embrace. Her second chapter takes us round trip to Paris and home again, with a loving eye. The third section includes poems that hold patches of memoir. The final section confronts
anti-Semitism at home and abroad, ending with love and hope. Eluard's influence is more present than ever, and William Carlos Williams gets in a line or two, for good luck! You can order from Black Widow Press. Available March 2022.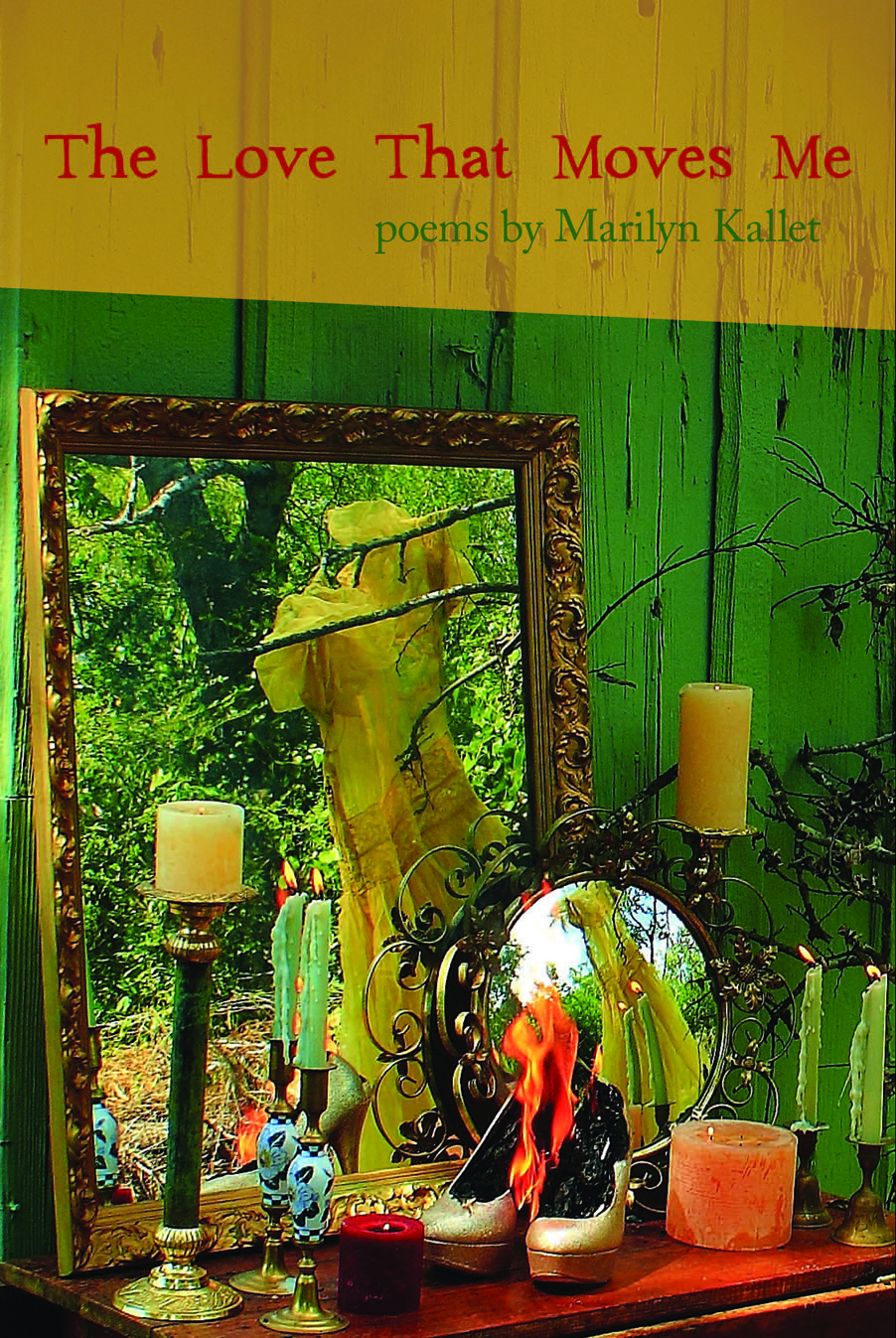 Marilyn Kallet's The Love That Moves Me   is a collection of love poems inspired by Dante's Inferno, as well as by Rimbaud's relationship with Verlaine, and by Orpheus and Eurydice. These days Beatrice and Dante find themselves in France, Indiana, and in East Tennessee, bickering at NASCAR. Love is the unifying factor, song is the vehicle, descent is a constant, with re-emergence thankfully part of the narrative. Surrealist humor abounds as Benjamin Péret bursts some Romantic bubbles with his exclamations. This is a sensual and resonant collection offering hints of heaven in the love lyrics, touching upon a range of emotions and forms, from traditional pantoums to experimental verse. You can order from amazon.com now.
New! " Two poems published in Still Journal. Read them here.
The Biggest Blue Jay – Poem by Marilyn Kallet: Lives in the hedge next door.  I have hedge envy. He swoops in once daily on his no-bagel-crumbsmission. Read the entire poem in American Diversity Report  here.
 In addition to poetry, her works include translations, anthologies, personal essays, criticism and children's books.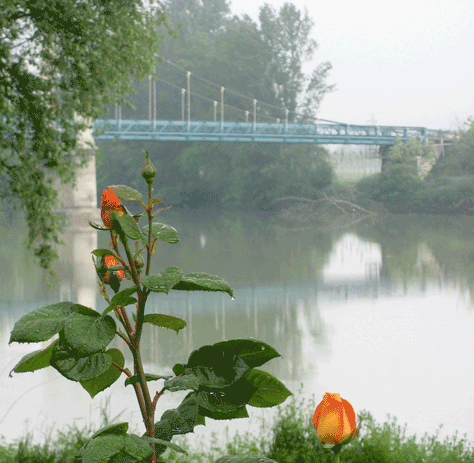 June 5-16: Mentor for "Writing the River" residency  at VCCA's Moulin à Nef in Auvillar,  France for the Virginia Center for the Creative Arts. (cancelled)
To read updates from Marilyn, visit her on Facebook.  Additional social media comments as Poet Laureate of Knoxville, Tennessee. Award winning poet Marilyn Kallet is available for readings, seminars and workshops on many aspects of contemporary writing. Contact.