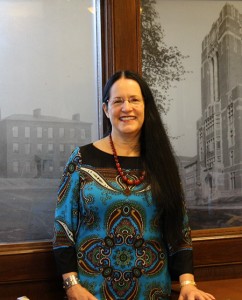 Email: mkallet@utk.edu
Twitter: @mkallet
Office: 865-974-5401
Upcoming Events
Marilyn Kallet served as Knoxville Poet Laureate from June 2018-June 2020.
Poem for the Mayor Kincannon's "State of the City: Green, Greener."  Click here to read the poem.
Poem for Girls Inc. Elite Awards. The theme is "Literary Ladies." The Press Room, 730 N.Broadway.  "The Girl I  Carried" is a new poem written for this event. Click here to read.
November events:
November 15, 5 p.m. Reading by Marilyn Kallet,
Golden Roast South, 2558 Sutherland Avenue, on the patio.
Chiasmus Reading Series, sponsored by UT graduate students in English
Each reading features an undergrad, grad student and faculty or alum.
November 17, 1-2:30 p.m. Virtual Poetry reading and workshop by Marilyn Kallet:
"Poems of Thanks and Healing: Poetry Reading and Workshop"
Cancer Support Community.
Contact: Kathleen Williams, KWilliams@CancerSupportET.org