Home | Biography | Books | Awards | Interviews | Reviews | Poems | Videos | Events & New Poetry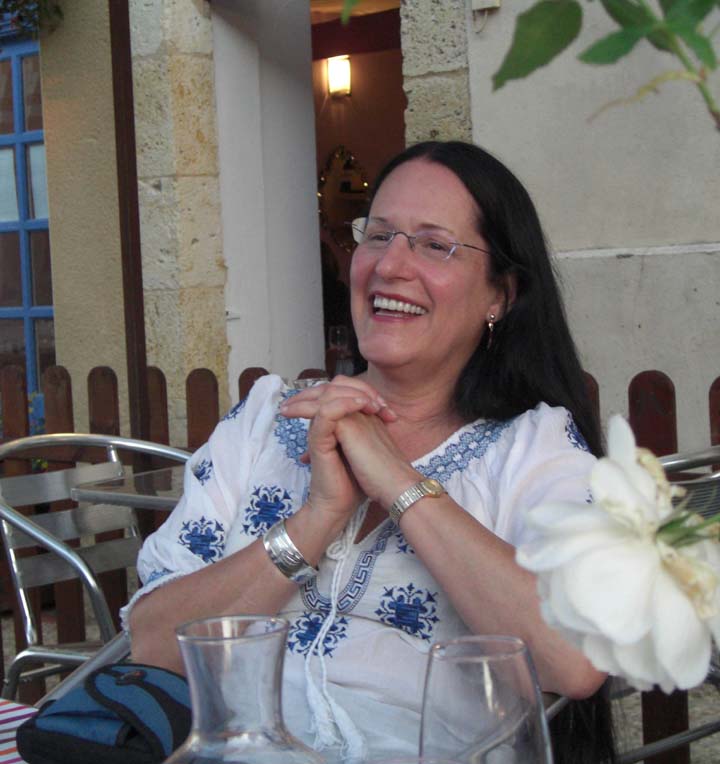 Marilyn Kallet
Marilyn Kallet was born in Montgomery, Alabama, and grew up in New York. She is the author of 15 books, including Packing Light: New and Selected Poems, Black Widow Press; Circe, After Hours, poetry from BkMk Press; The Big Game, translation of Surrealist poet Benjamin Peret, 2011, and Last Love Poems of Paul Eluard, both from Black Widow Press.
Kallet directs the creative writing program at the University of Tennessee, where she is also Professor of English.
She teaches poetry workshops in Auvillar, France, for the Virginia Center for the Creative Arts.
Home | Biography | Books | Awards | Interviews | Reviews | Poems | Videos | Events & New Poetry
Updated November 21, 2014